About the author
As a serial entrepreneur, Israel launched his first major start up in 1993. Since then, he has managed successful companies in entertainment, tech, logistics, manufacturing, software, and real estate. Israel and his wife Limore live in Toronto with their four children and dog Bowie.
Contact Israel Ellis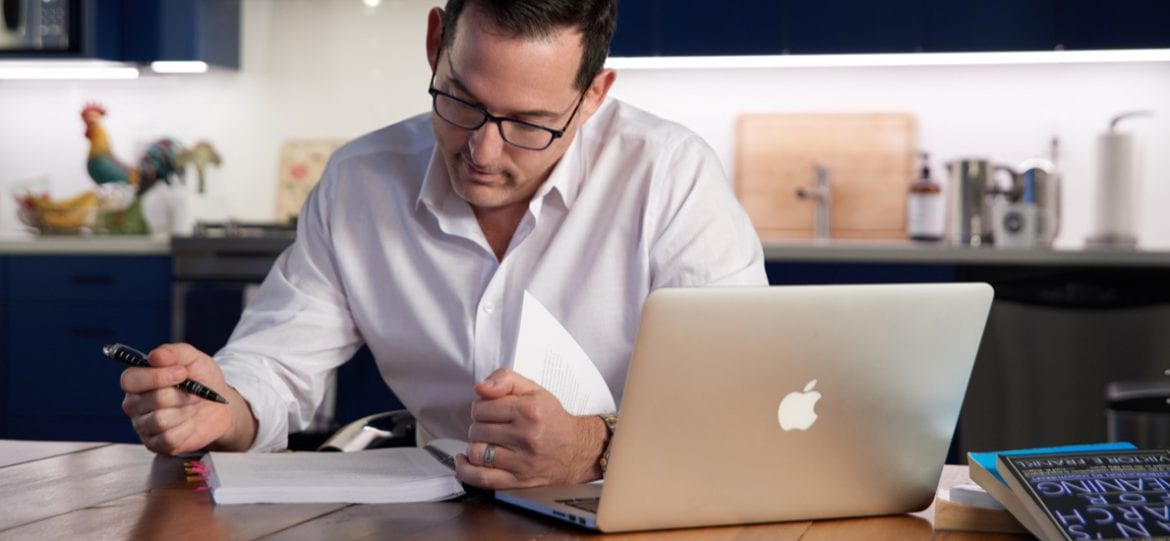 Moving Through Walls contains practices, philosophies, attitudes, and anecdotes that will challenge one's assumptions and inspire them to commit to new, transformational practices. Israel Ellis takes us on a journey to explore how we limit ourselves when instead we can optimize our potential.
This is a great book for anyone seeking guidance on how to become successful in life and in business. The book takes you through personal stories which can inspire anyone dealing with adversity. I'd highly recommend this book.
Israel's story represents the virtues of perseverance, optimism and strength, and I found it to be an inspirational and practical read.
If there were six stars, I would give all six. This book clearly reveals a path to personal growth. It is organized into 4 basic foundations and is a must-read for anyone looking for a successful mindset and an invigorating outlook on life.
Love your blog!!
You have so much to teach and we have so much to learn.
I thought I was going to breeze through this book on a flight– but I was pleasantly surprised by how incredibly touching and powerful the content was. I found myself immersed in the story, the teaching and coming away from each chapter in deep introspection for how to re-align my life and be more present. Now, 7 days later after having finished the book, I feel reinvigorated and inspired. Thank you, Israel, for so vulnerably sharing your truth and takeaways! #LivingMyLifeOnMyTerms
Write a Review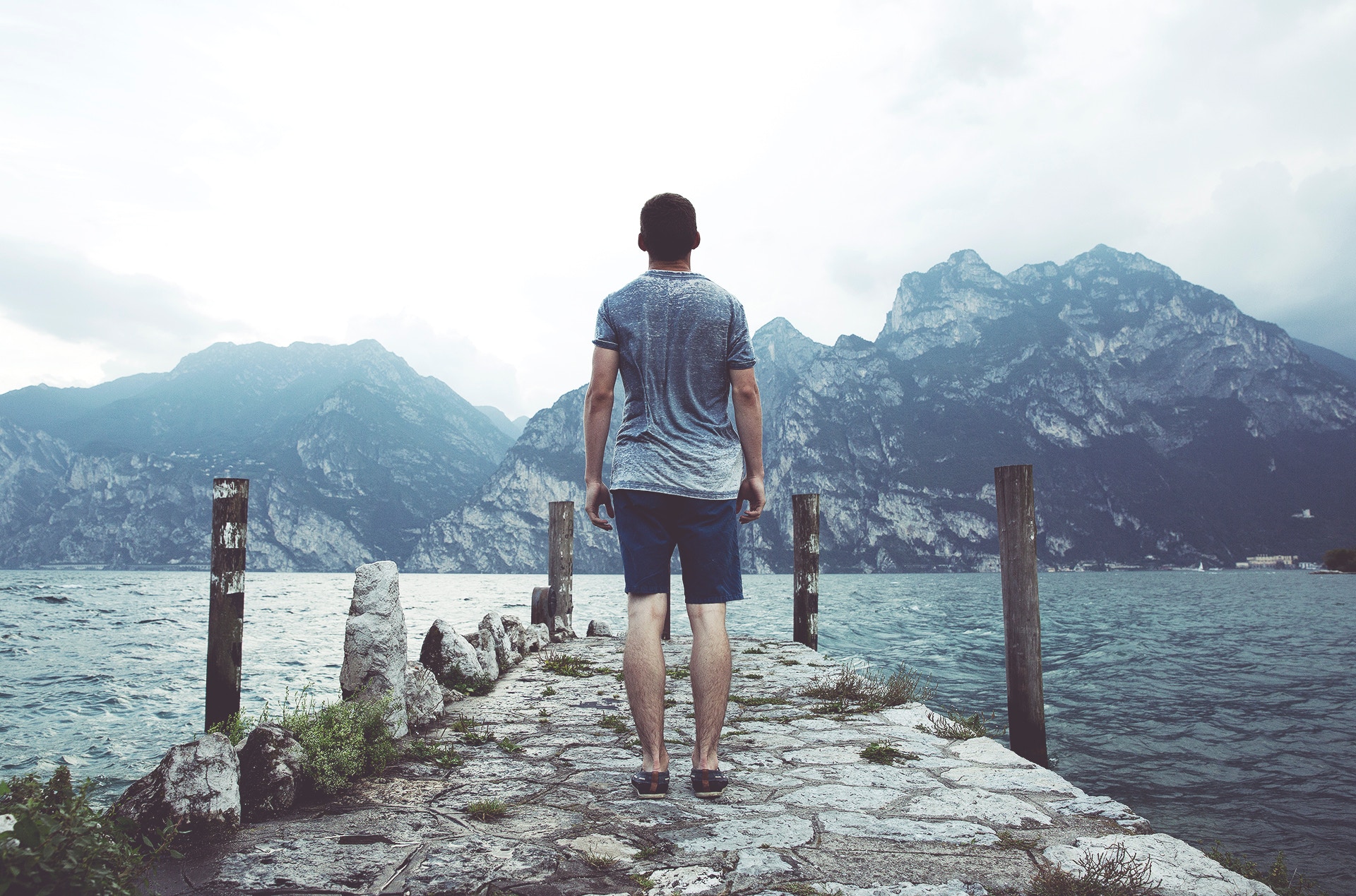 Gallery