Impact Stories
Below are stories of some of the people Israel Ellis has helped and the impact Moving Through Walls has had on them.
Ashley (student)
Ashley spent her entire life doing what was expected by her parents - being a good kid, getting good grades, and going through a challenging law program. The problem was that she was unhappy and felt lost with her life's purpose. After reading Moving Through Walls, she recognized that her life's purpose needed to be defined by her, not her parents or anyone else. As a result, she found the passion for what she wants to do with life, and how she could take her law school training that she thought was a waste and apply it to a career where her degree became an asset.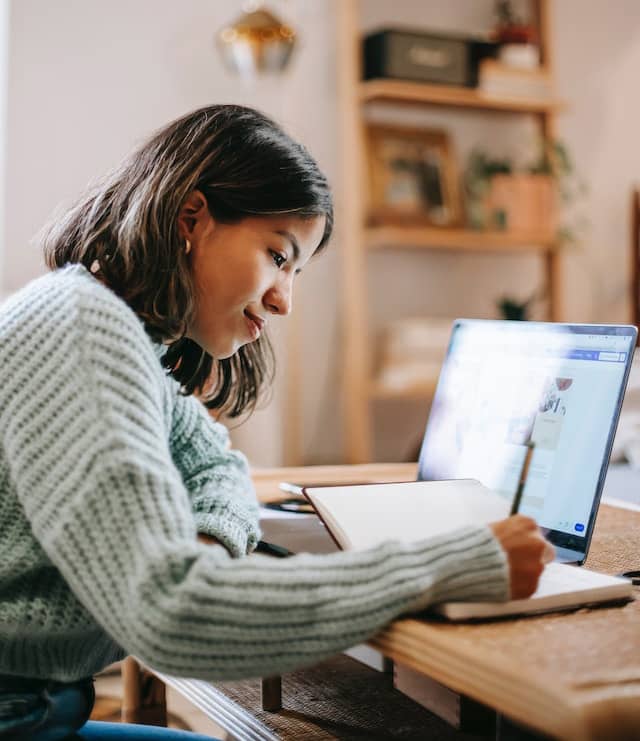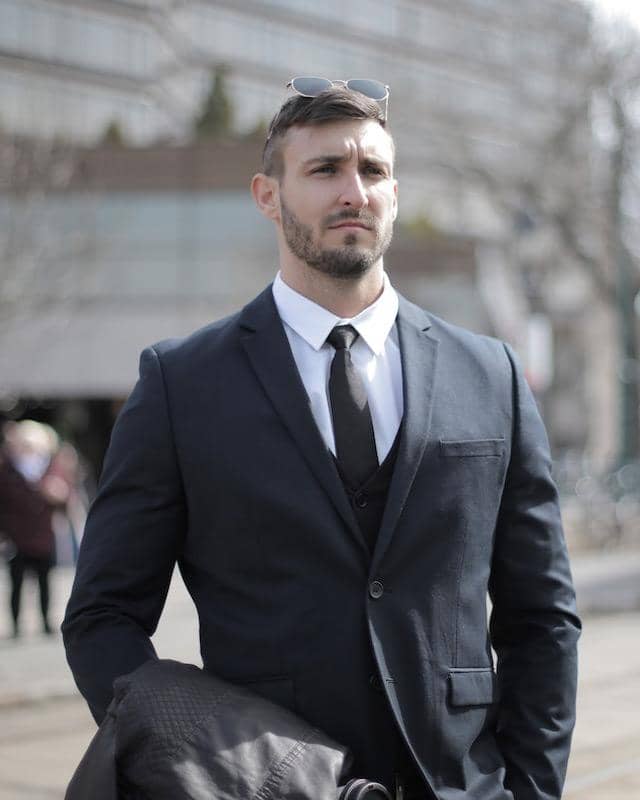 Garry (mid career Director of a large IT corporation)
Garry was feeling trapped in his life. While his immigrant parents were proud of his achievements in the corporate world, Garry didn't feel valued and was longing for something else, but he didn't know what that "something else" was. He heard Israel speak at his company's offsite AGM and immediately purchased his book Moving Through Walls. He realized that his life is 100% within his control, and changed his entire perspective on life. Instead of complaining about his work situation which to most is something to be admired, he learned to be more grateful for everything he has in life. That shift in perspective landed him recognition from his supervisor and Garry eventually became a VP and senior leader of his company.
Grant (deep seeded anger)
On the outside, Grant was a successful lawyer with 2 children and a wife. On the inside, however, Grant was hiding his past as a victim of sexual, mental and physical abuse growing up. This secret and deep seeded anger was tearing him up inside. Grant heard about Moving Through Walls from a friend and decided to read the book. He immediately resonated with Israel's personal story, and learned about the power of forgiveness. MTW provided Grant with the clarity he needed to achieve inner peace in his life and that it was HIM, and not anyone else, who was perpetuating the abuse in his mind. Once he recognized this, he felt an amazing sense of liberation, as if a weight had been lifted off his shoulders. Today, he continues his success as a lawyer, but is also a mentor and big brother for victims of abuse, volunteering his time to help others like him see the power of forgiveness.