In Moving Through Walls I have narrowed the answers to four foundational principles. These ideas are tools to achieve the life you want to live. Embrace them and make them your own.
– Israel Ellis
Available Wherever Books are Sold
I wrote Moving Through Walls out of a purpose to share what I have learned.
If you have a deep desire to find that road less travelled to your greatest self. Then you have likely come to the right place.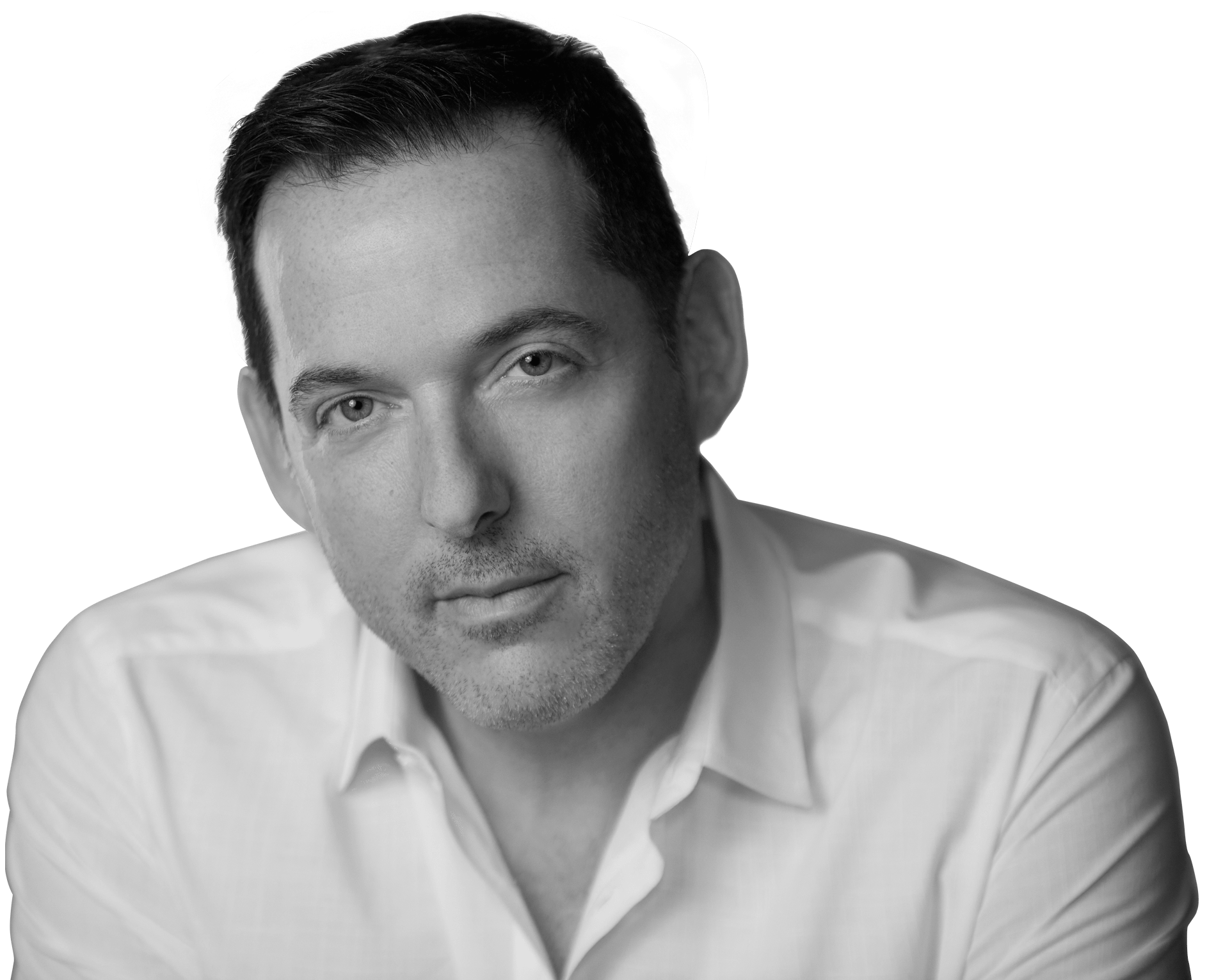 THE HERO WALL
Lets make the HERO WALL happen Be a hero, change the world! Tell your Hero Story Here
Feel good, safe, open, smile, express, learn, experience, hope, dreams, strengthen @ movingthroughwalls.com .
YOU are the hero that will change the world!